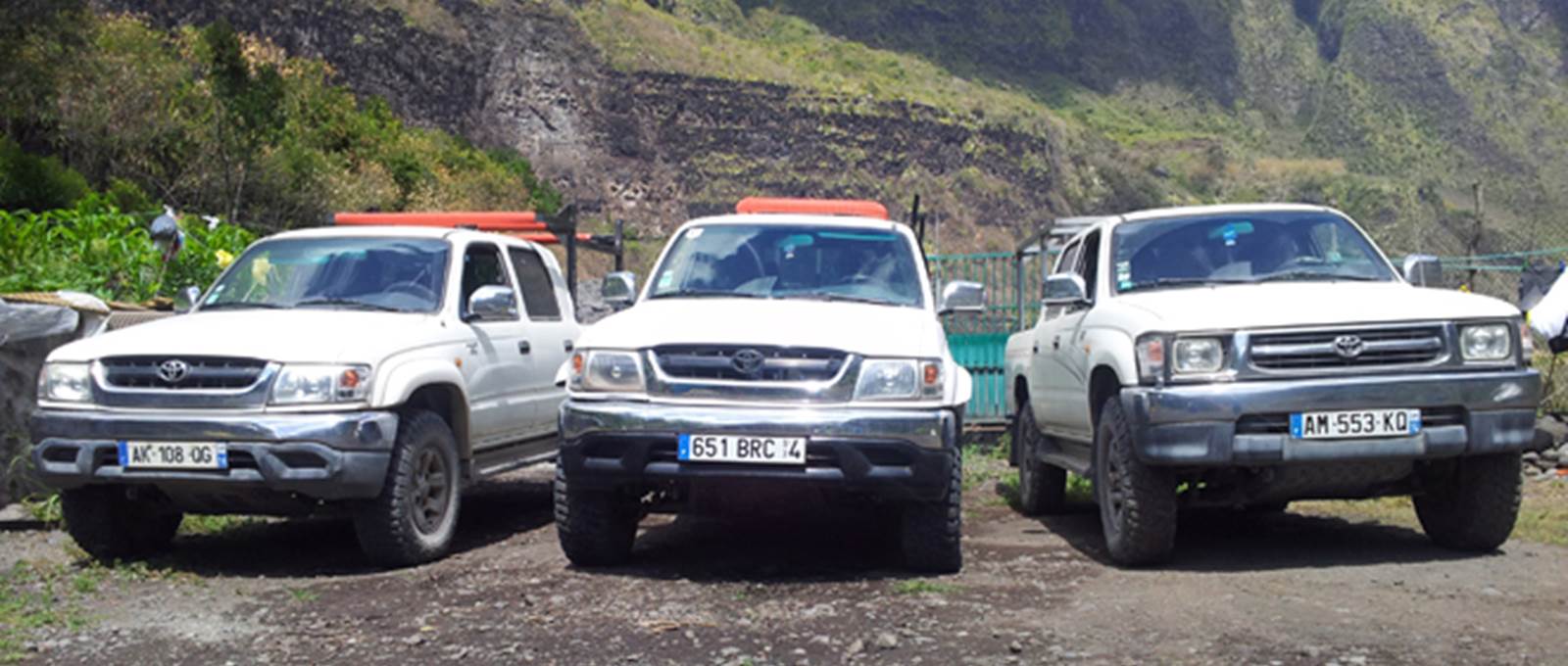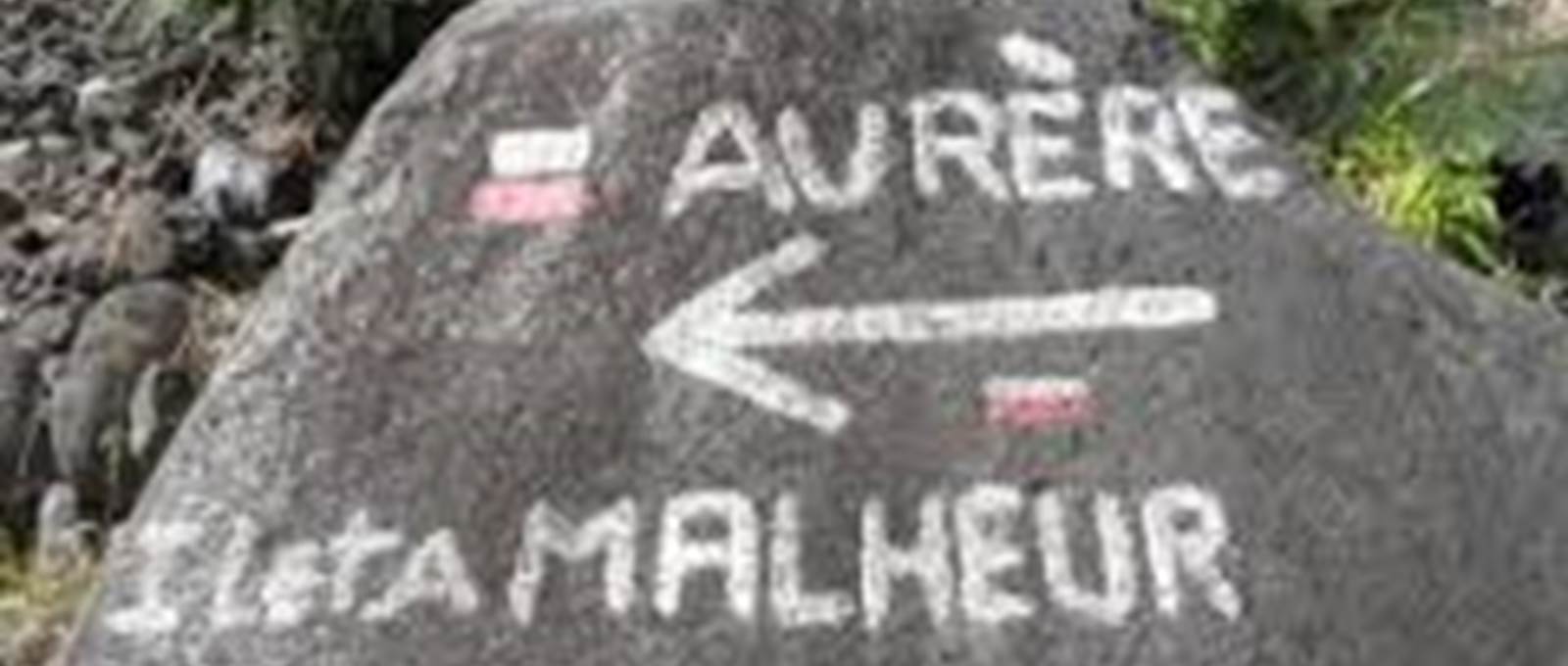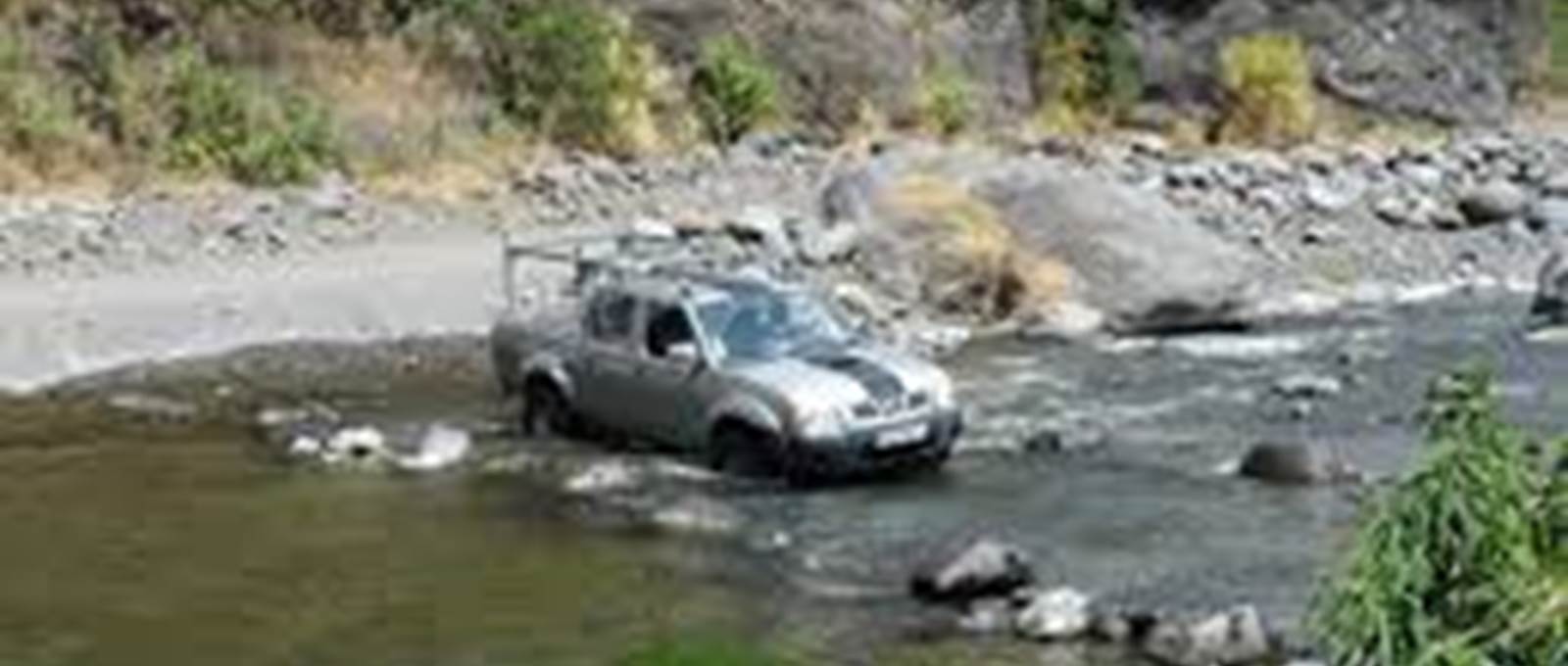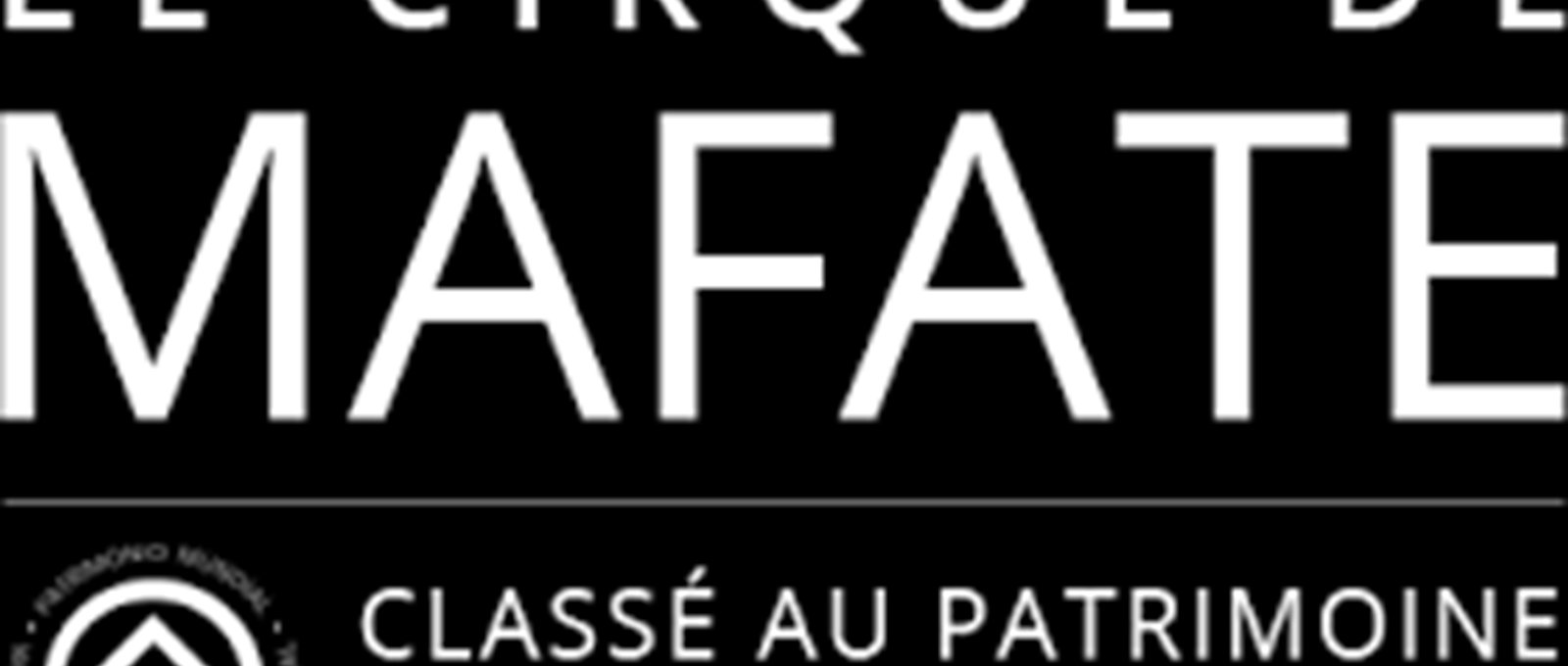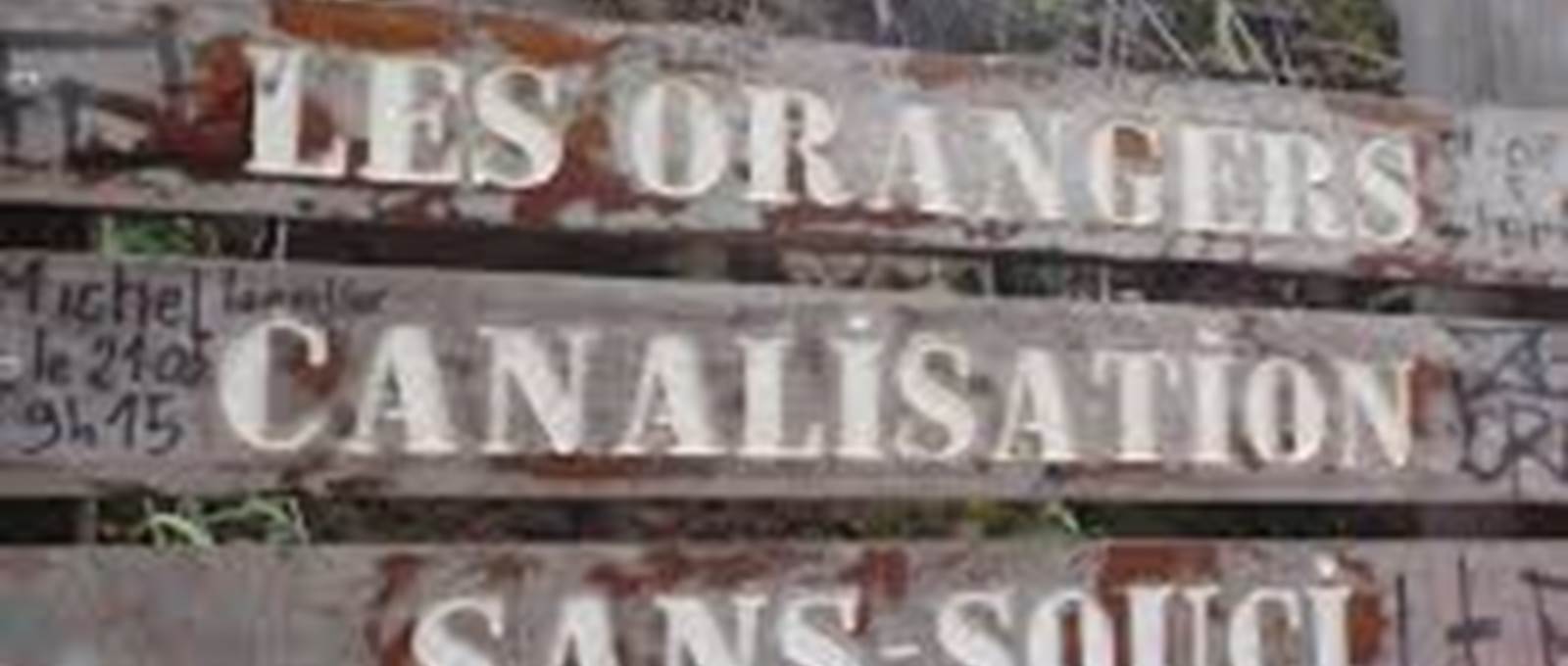 circus day trip from MAFATE
For occasional walkers a day trip in Mafate in the heart of the National Park and UNESCO World Heritage according to a variant of the GR1 you can join CAYENNE or AURERE .The start is at the entrance to the track pebble river ( 100m after the church), an excursion that combines transport 4x4 by Taxis mafate , Walking, Picnic and Swimming in the fresh water of the River Pebbles. This bus ride on the 12 km that separates La Riviere des Galets to a place called DEUX ARMS for a departure to the circus of Mafate is a pleasant transition between civilization and the preserved and grandiose nature of Mafate, And what a pleasure after a good hikes to let the pik-up carry your bags for the return at the end of the day.
you can organize it alone, information at the hotel or with a guide
www.lesrandosdegilles.com
only during the winter austral dry period for ford the river of pebbles with 4x4.
30 minutes of 4x4 - 2h30 of hiking - picnic - 2h 30 hike possible swimming in a waterfall - 30 minutes of 4x4