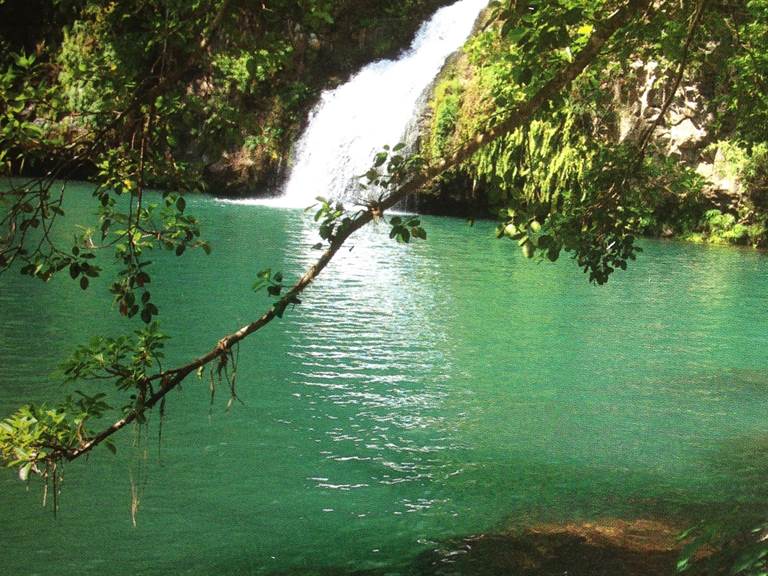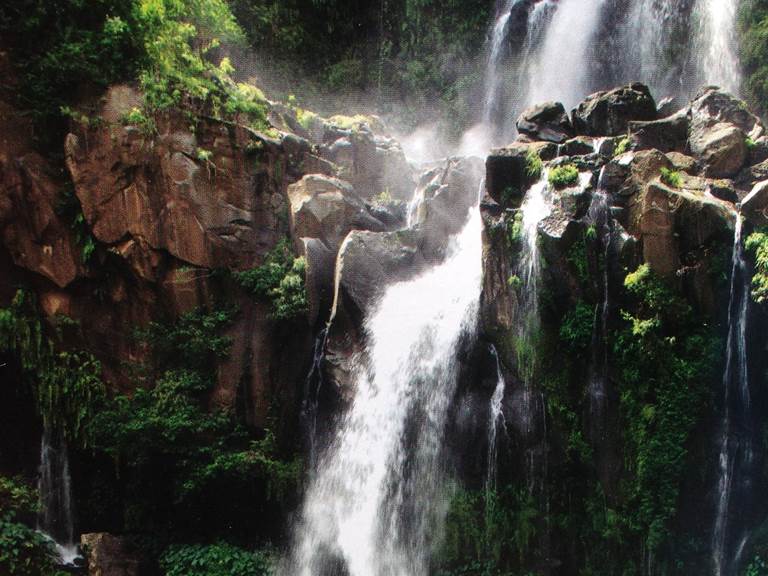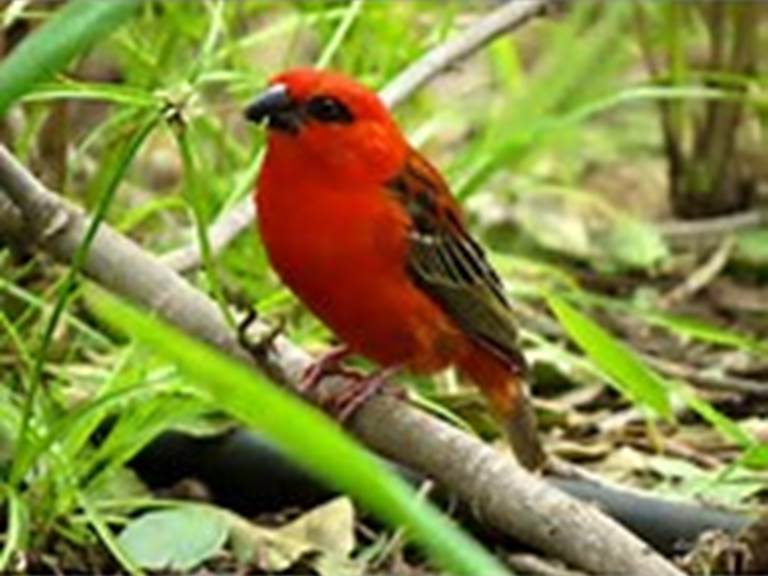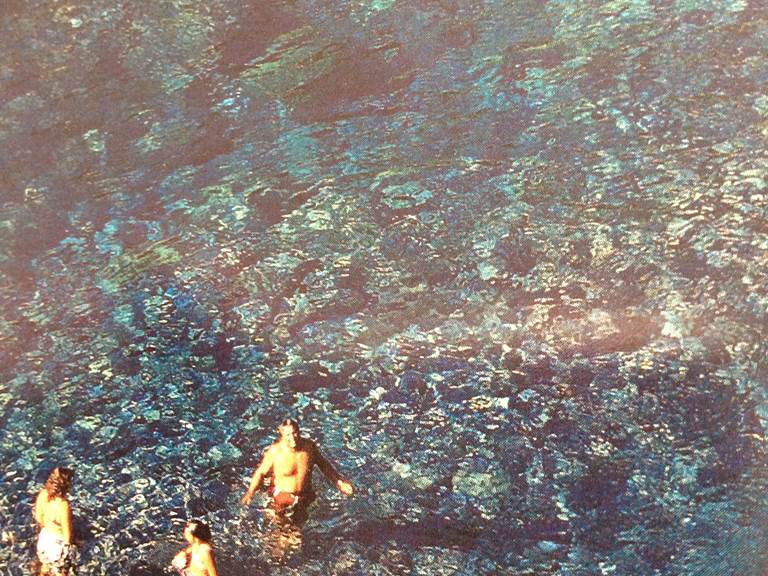 2 km from the hotel - parking - snack on the road theater, possibility on foot leaving the hotel by the Botard trail
www.cirkwi.com/circuit/47195
a bucolic hike in the orchards of st gilles les Bath or bus KarOuest (green and white) line 6.3 or 6.1
Located at the bottom of the Ravine St Gilles sometimes called "3 basins". Here we come to seek the freshness of a water that has its source in Maido, 2000 meters above sea level! the collected water supplying the region with drinking water.
-
The bad luck basin is the most upstream. Take left along a stone canal between cliff and
precipice
, canyon,
tunnel
, feet in the water
after a
few rock climbing you will
discover
the splendor of this blue basin (1h round trip)
- the pool of egrets , the middle one is the most impressive you will find many flat rocks to settle you. Altitude difference 20m time 45 minutes A / R.invitation to swim in fresh water.
- The pond Cormorans is the wildest, you will come to seek the calm, in the shade of the bambouseraie.
vertical drop 60m, time 1h A / R