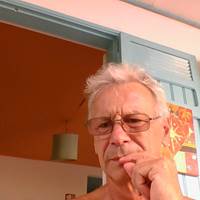 pascal delaplace,
Youth hostel and hotel in Saint Gilles les Bains, Reunion Island
Book Your Stay
Loading in progress…
Available
Not available
Unauthorized arrival
Your Comfort, Our Services
Air conditioning
Bike storage
Board games
Double-glazed windows
Free WIFI
Hairdryer
Internet broadband access
Library
Living area
Lounge
Luggage storage
Non-smoking rooms
Pets allowed
Public parking
Sheets and linen included
Spa
Television
Terrace
Tourist information
Our News
Visit to the lava tunnels: - New Blue Basin Tunnel (St Paul, in the west). Small climb,...
Swimming with whales www.duocean.com Catamaran cetacean observation trip www.catananas.com or...