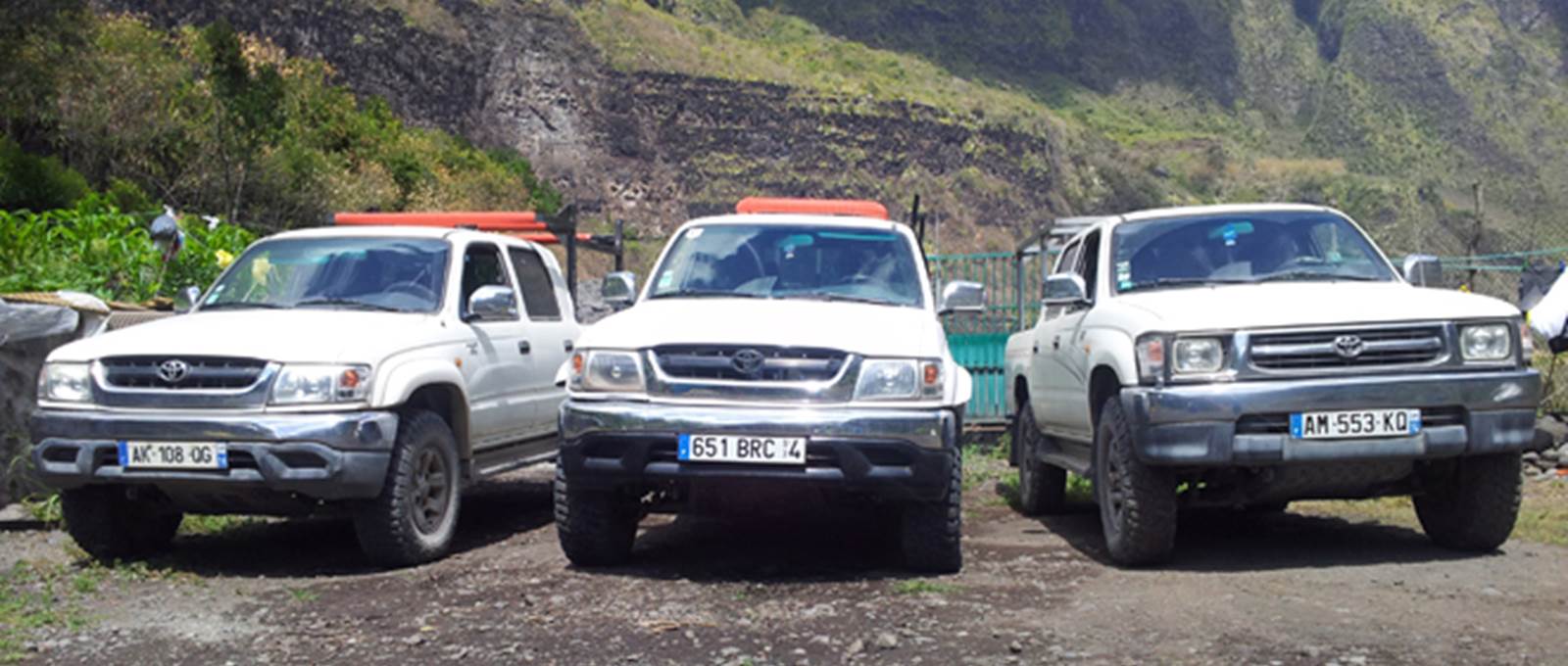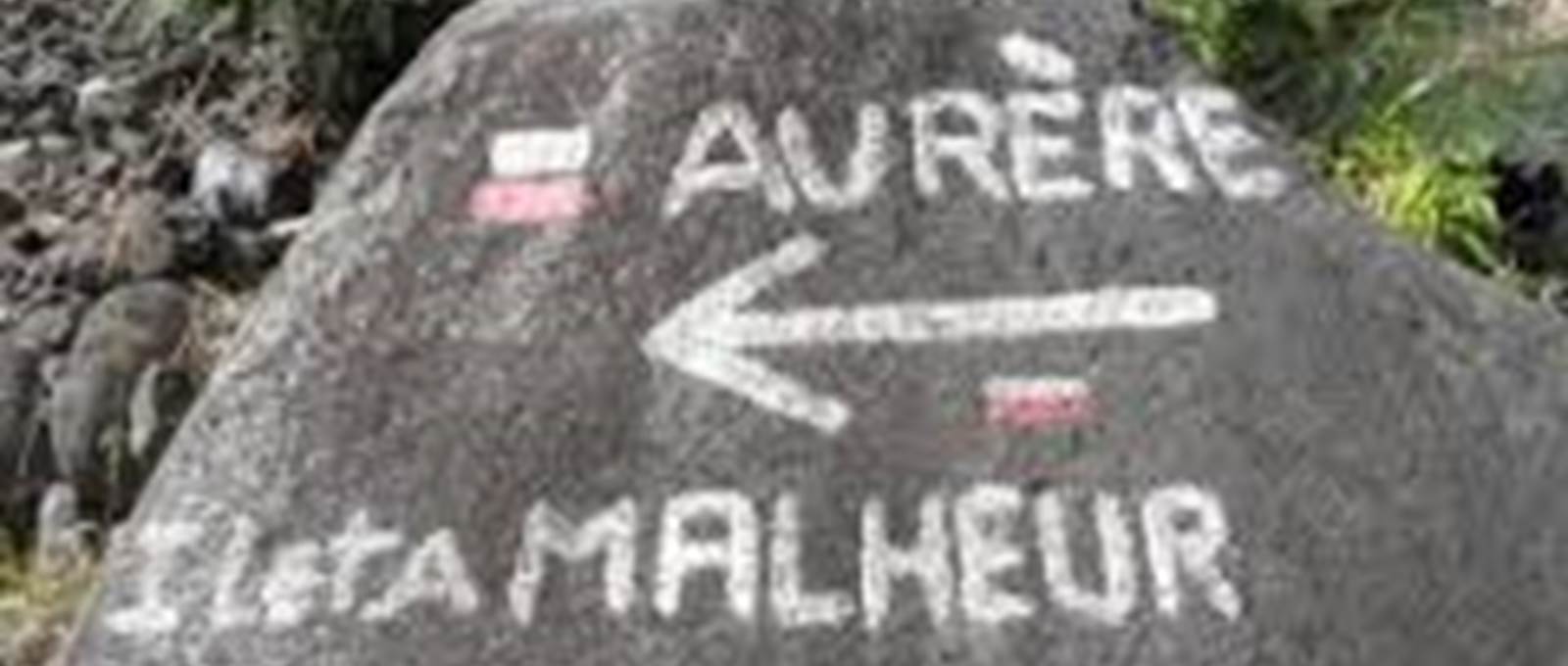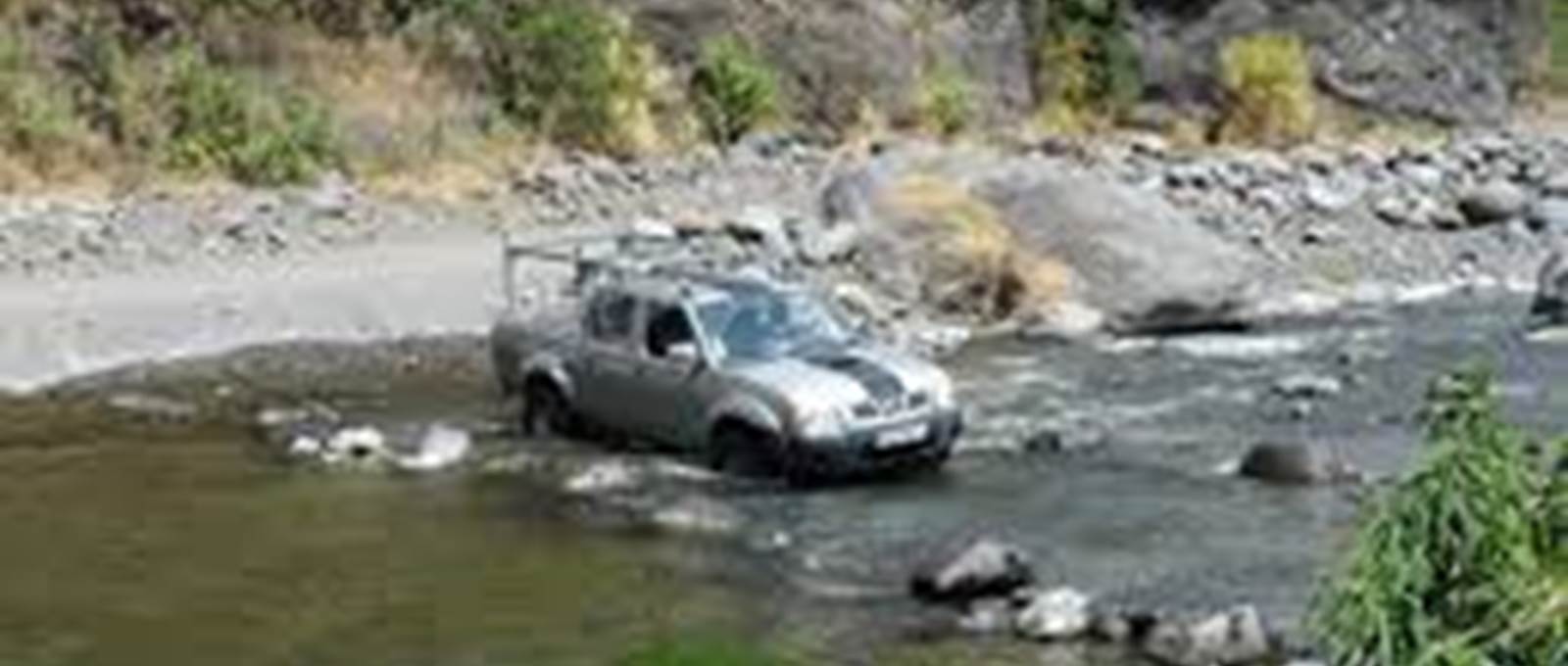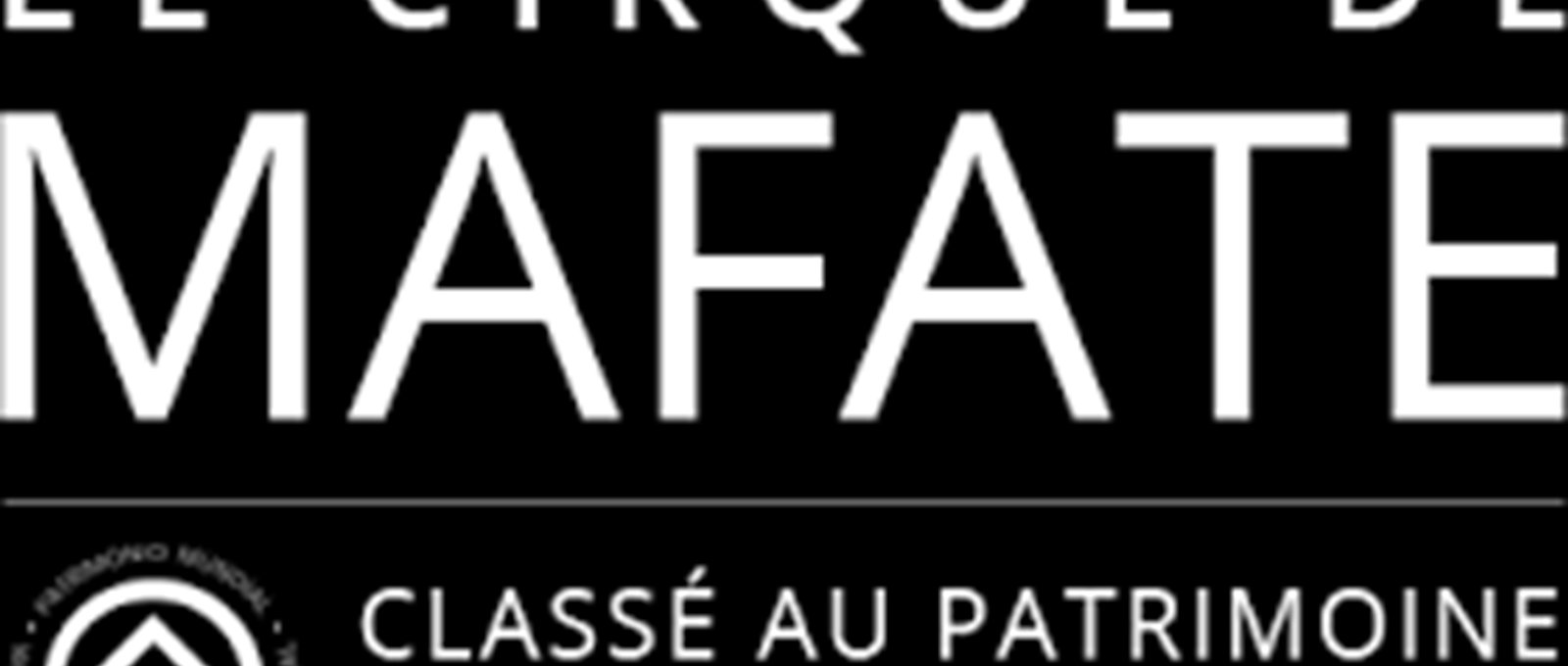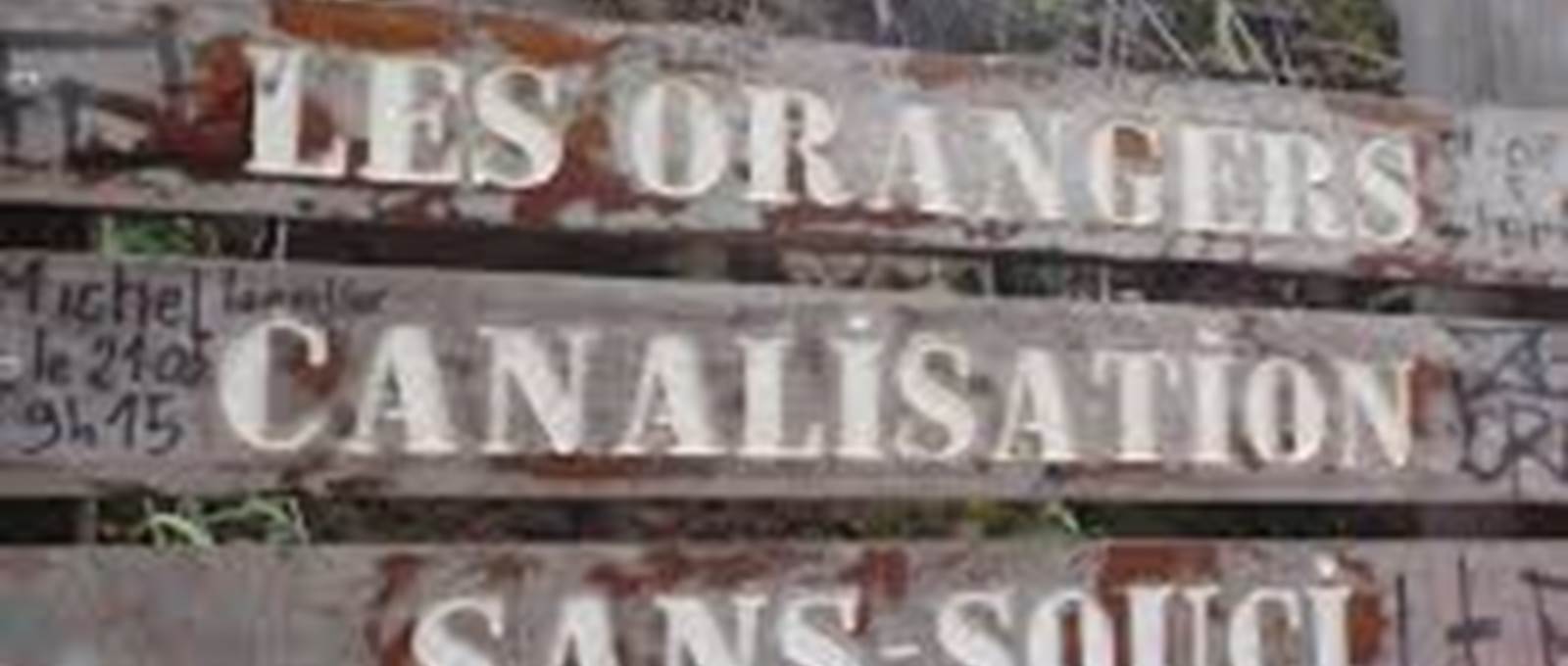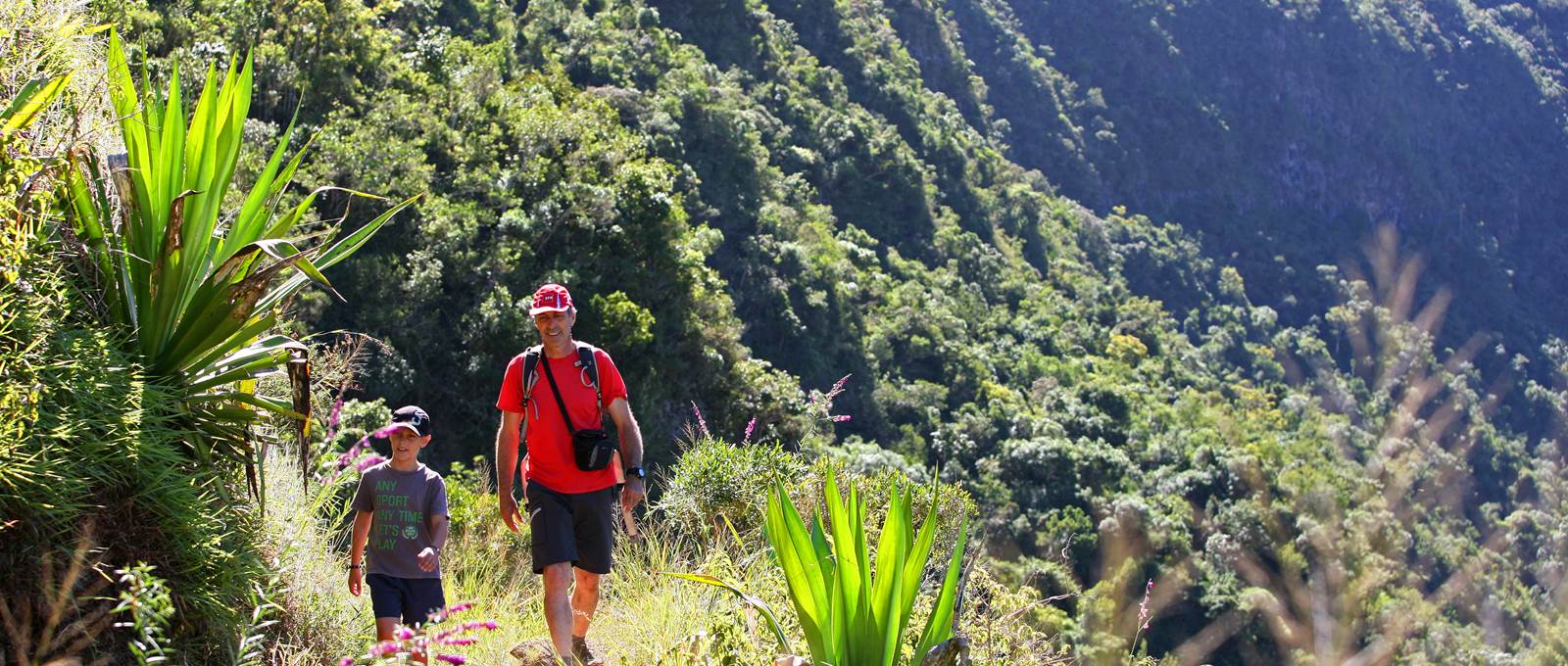 day hike in the MAFATE circus
For occasional walkers, a day trip to Mafate in the heart of the National Park and World Heritage of UNESCO according to a variant of the GR1 you can reach CAYENNE or AURERE. The departure is at the entrance of the track at Rivière des Galets ( 100m after the church), an excursion that combines transport in 4X4 by Taxis mafate (8 € per person), Walk about 2h30, Picnic and Swimming in the cool water of the Rivière des Galets. This bush taxi ride over the 12 km that separates La Rivière des Galets at a place called DEUX BRAS for a departure to the Mafate circus is a pleasant transition between civilization and the unspoiled and grandiose nature of Mafate, And what a pleasure after a good hikes to let the pik-ups carry your bags for the return at the end of the day.
you can organize it alone, information at the hotel or with a guide
www.lesrandosdegilles.com
only during the southern winter dry period allowing to ford the river of pebbles with the 4x4.
30 minutes of 4x4 - 2h30 of hike - picnic - 2h 30 hike possible swimming in a waterfall - 30 minutes of 4x4