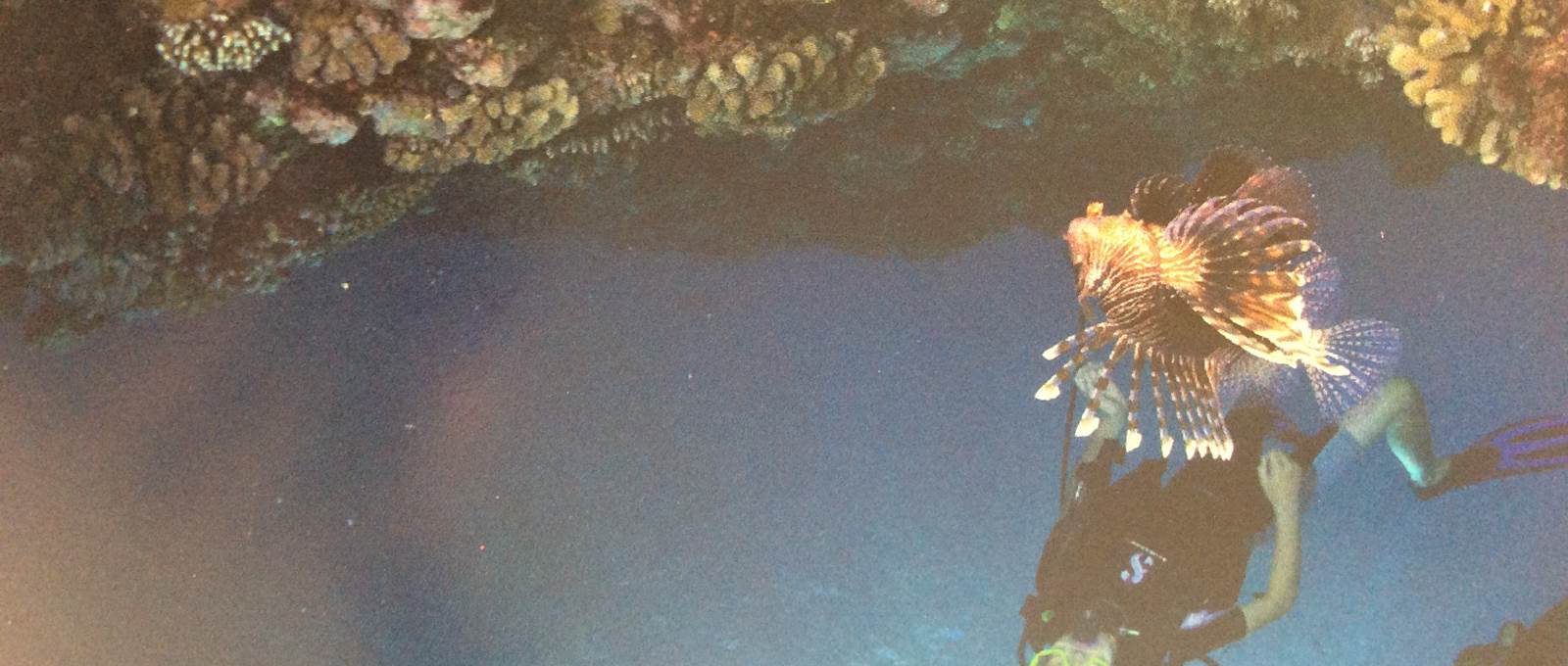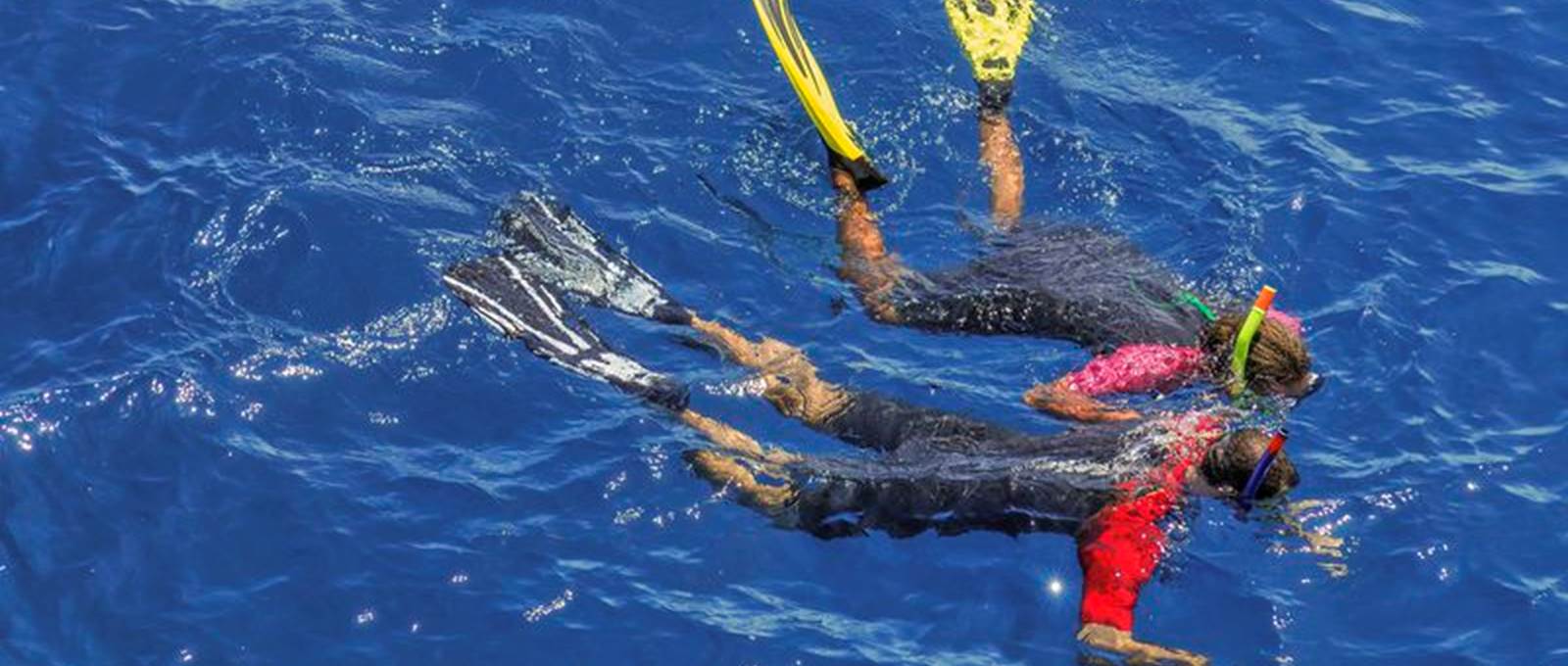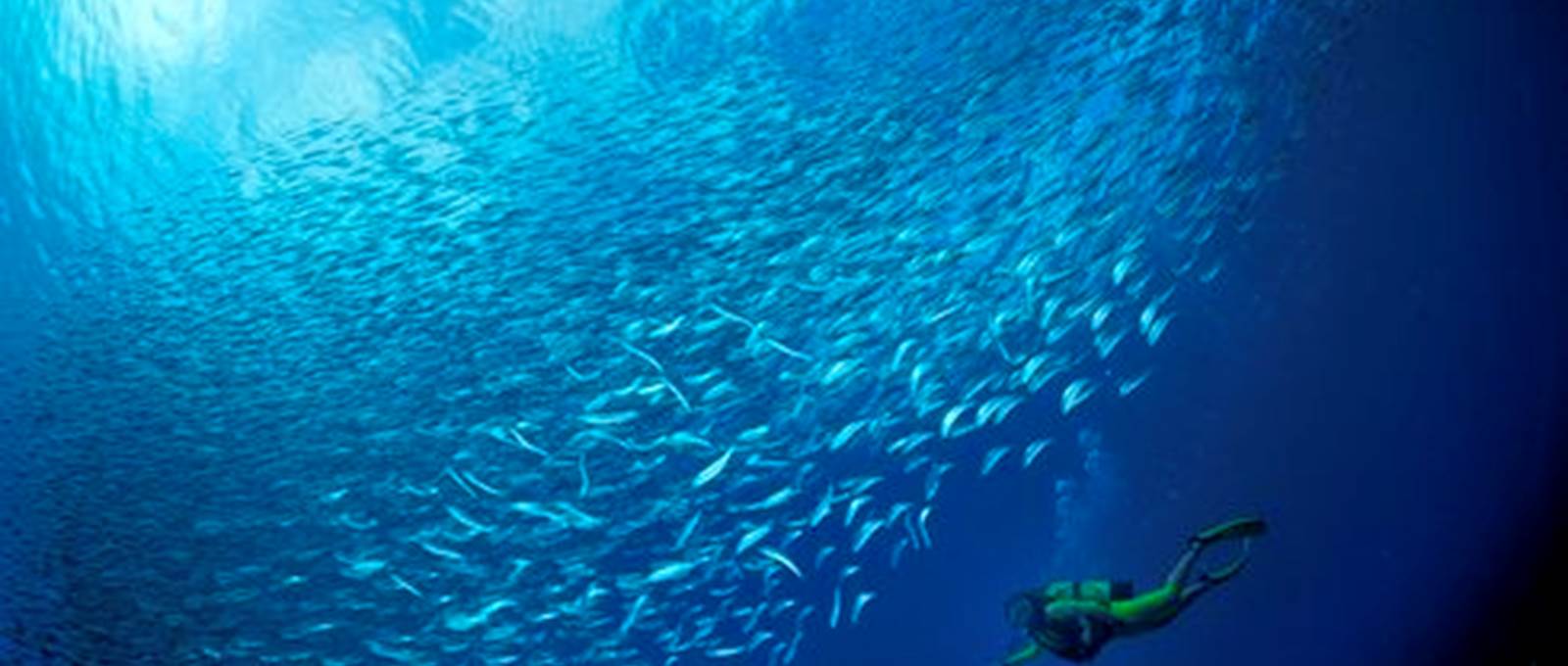 the best of diving on the island of the meeting
the hotel de la plage is the best location to access the marina of saint gilles les bains. With dive schools all levels from beginner to professional discover One of the major dive sites in the island of the meeting. With the sugar loaf, the chimney where in the pass of the hermitage, its reliefs are worthy of the Reunion mountains. Lobster boat 49 meters long, the wreck of Hai Siang is the major attraction. It's not the only one.
Off St Gilles, the diversity of fish is incredible. Moray eels, lobsters, eagle rays, riflemen, parrot fish, swordfish, groupers and schools of all kinds.
The water is warm (from 23 ° to 29 °) and clear up to 50m all year long. All dives for all levels. it is possible to swim near dolphins, to choose an underwater hike or to learn about dive centers.
With its 35 km 2. Marine Nature Reserve of Reunion is the largest protected area in France, with 160 varieties of hard corals and 550 species of tropical fish.Reunion is also discovered in depth.
We recommend :
www.bleu-marine-reunion.com
marina de saint gilles - before the harbor facing the dike. student conditions, all modes of payment accepted. Discovery, Training and exploration.