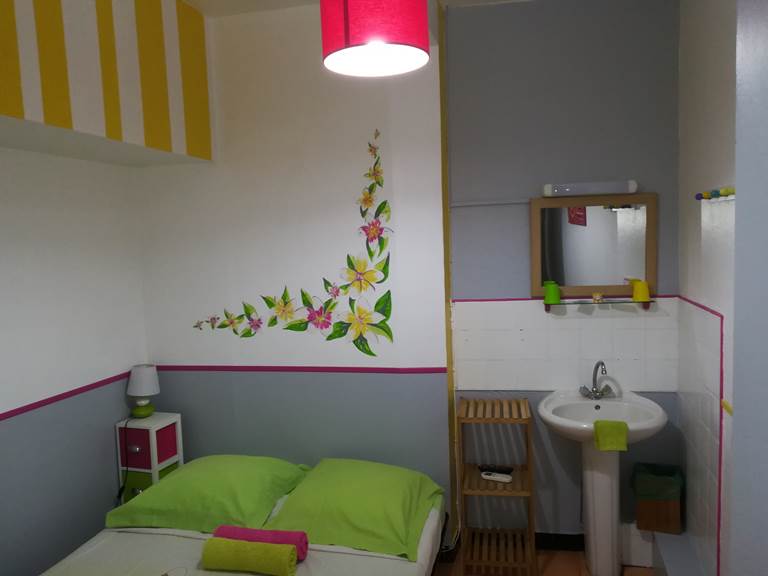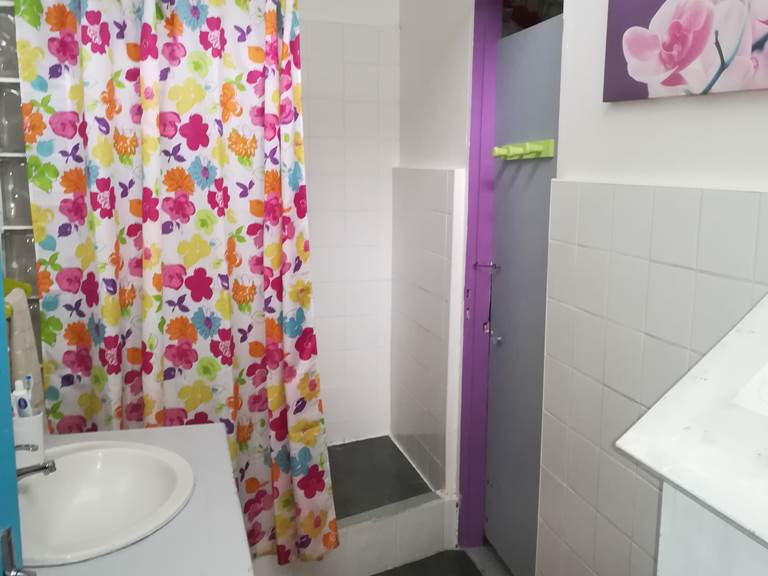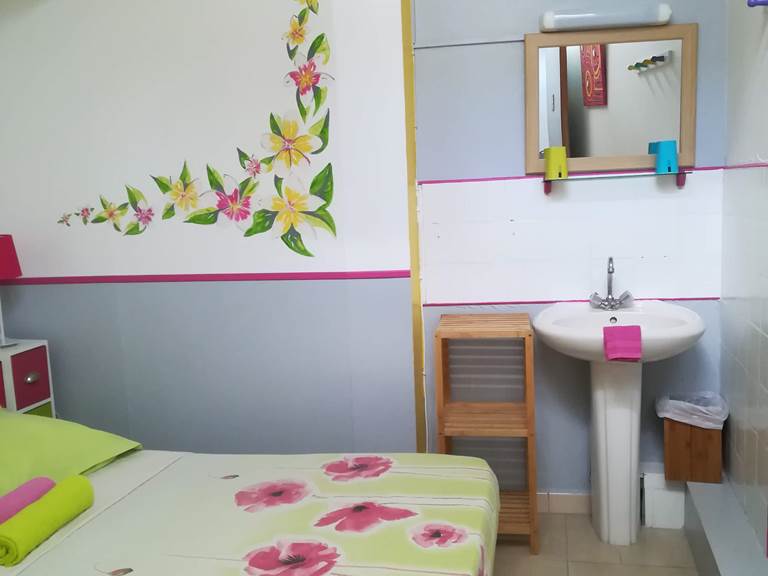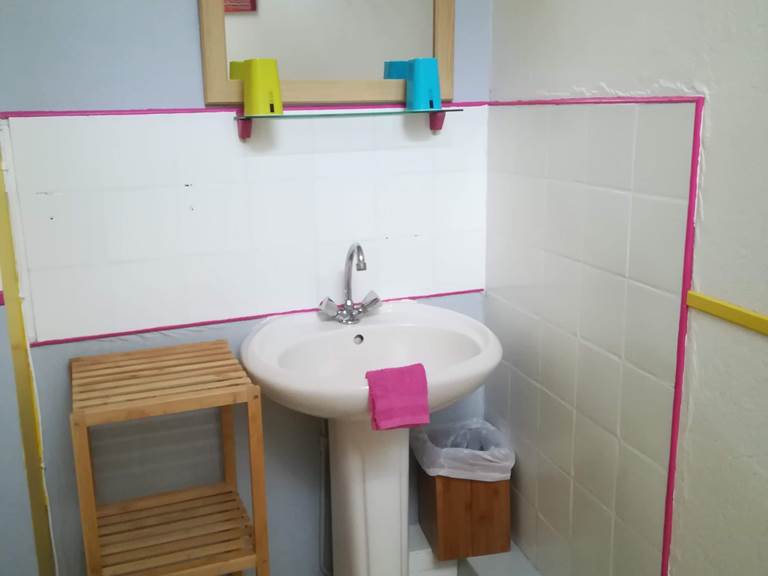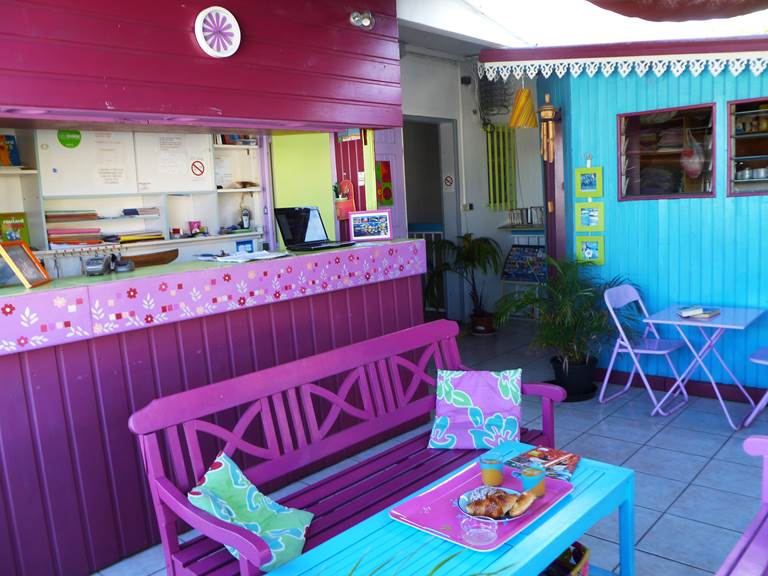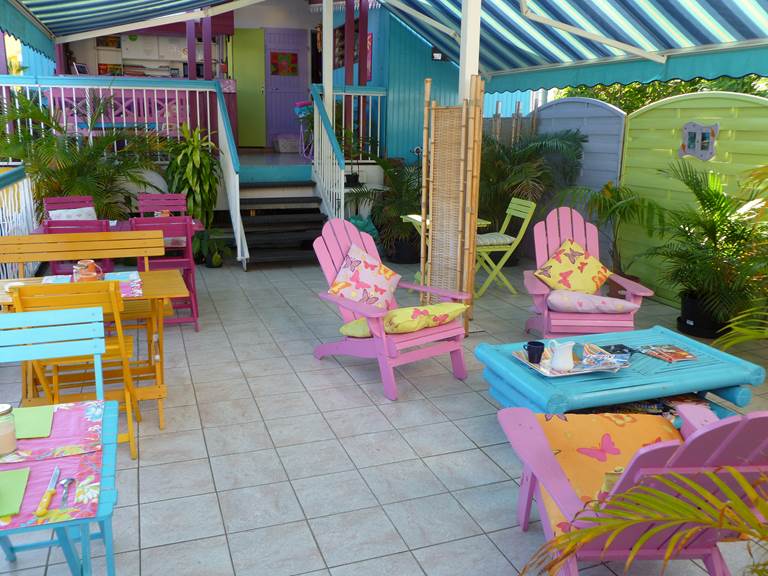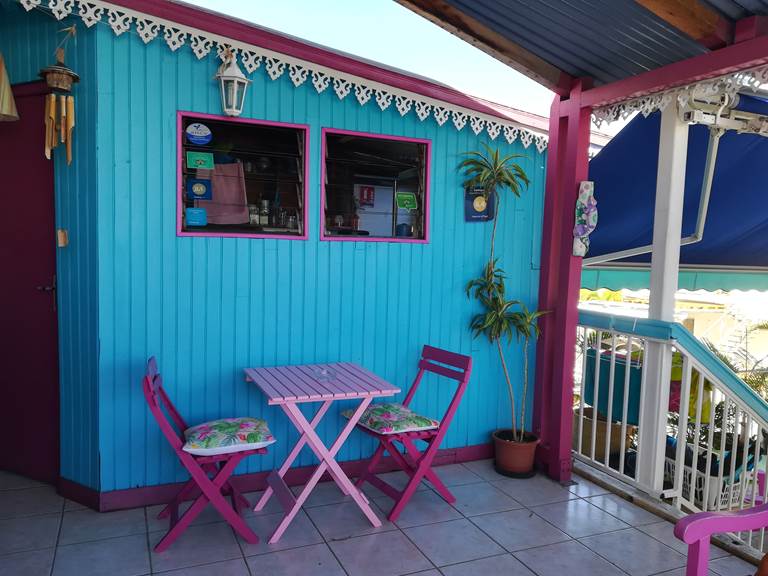 room standard dble sdbain shared 110
Check-in Time 10:00 Check Out Time 10:00
Maximum Capacity:2 person(s)
Double Beds:1

Book Now
Availability
Cabin room N ° 110
Attention particular room on the floor without window with a view on the outside only an opening giving on the roof which lets filter the daylight early in the morning. very good for 1 person traveling alone in backpacker mode.
the best hotel price for the traveler looking for a good bed in an air-conditioned room with a sink and free wifi in a nice atmosphere.
. Shower and WC to share in the corridor.
beautiful convivial terrace and its collective kitchen overlooking the lively street which leads to the black rock beach and the marina. You can prepare and take your meals there or simply taste one of the many take-out dishes that you will find in the street of the hotel.
Your Comfort, Our Services
Air conditioning
Free WIFI
Non-smoking rooms
Television
Availability
Available
Not available
No arrival possible during this period
Special Offers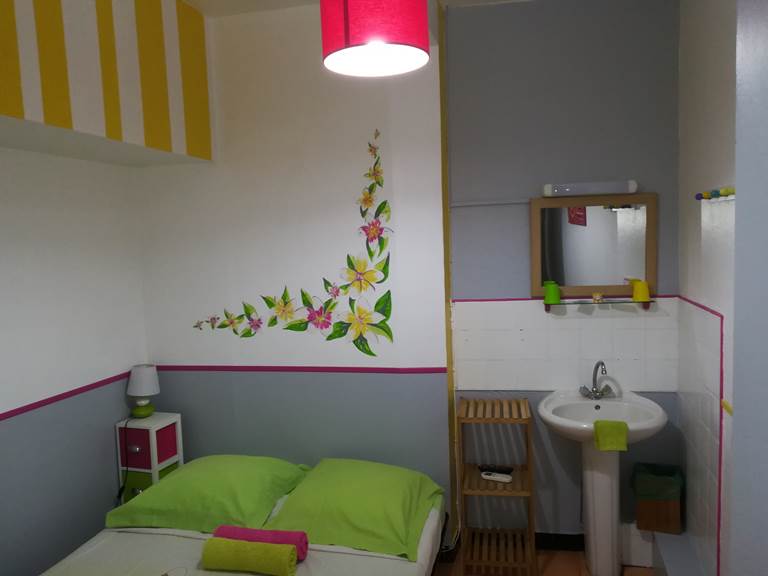 meilleur prix garanti sans intermediaire . Confirmation instantanée.
Loading in progress…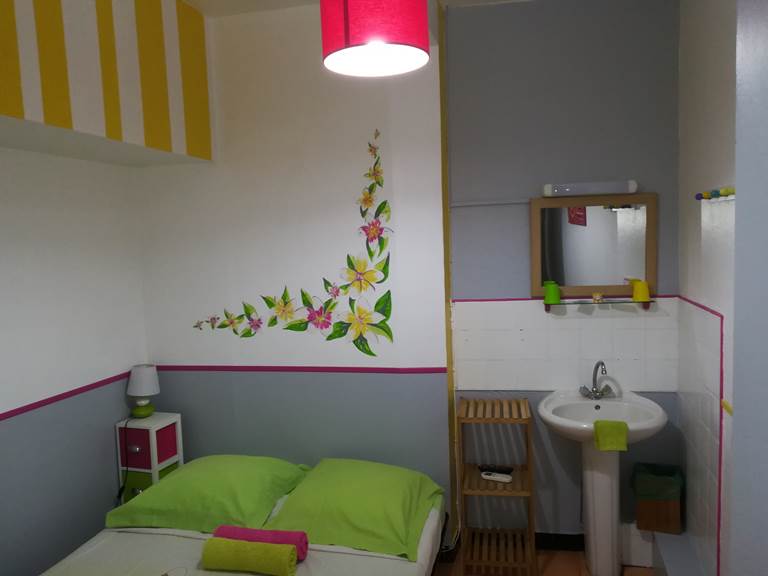 meilleur prix garanti sans intermediaire pour voyageur solo - confirmation instantanée
Loading in progress…