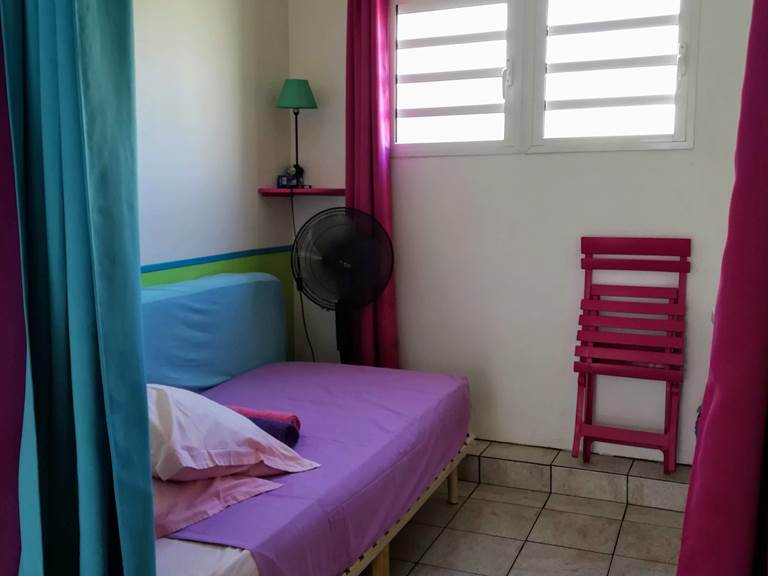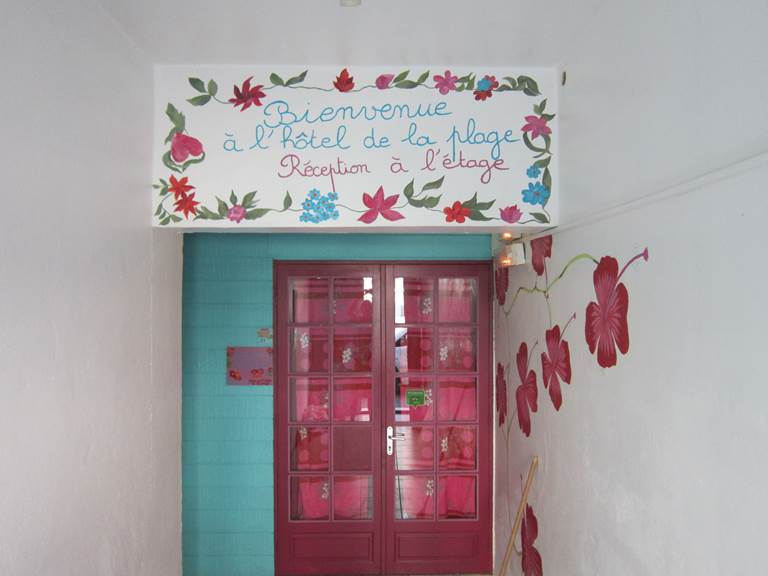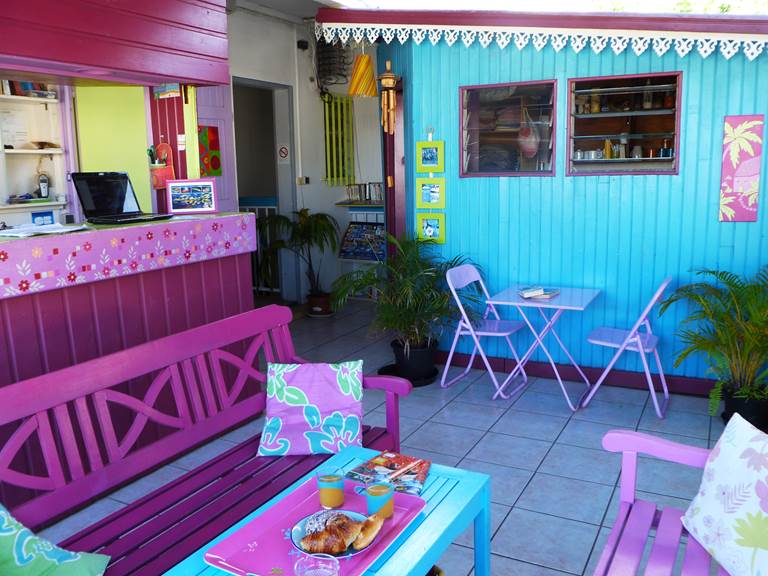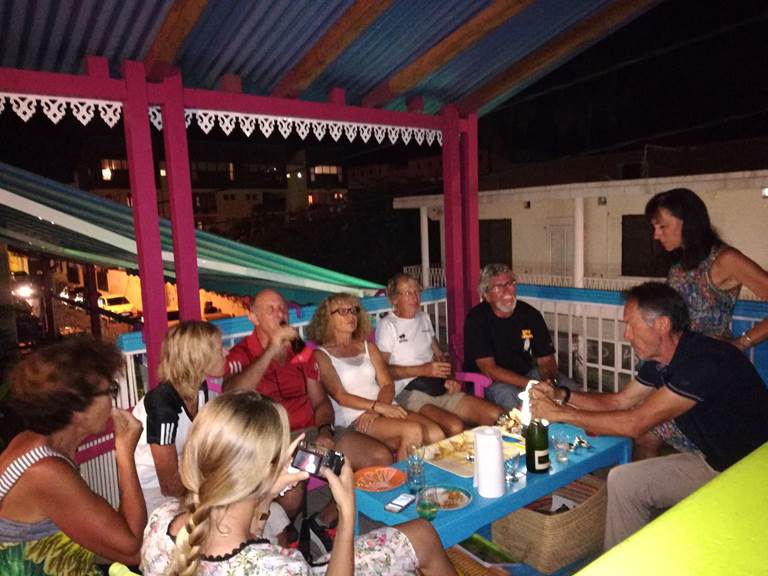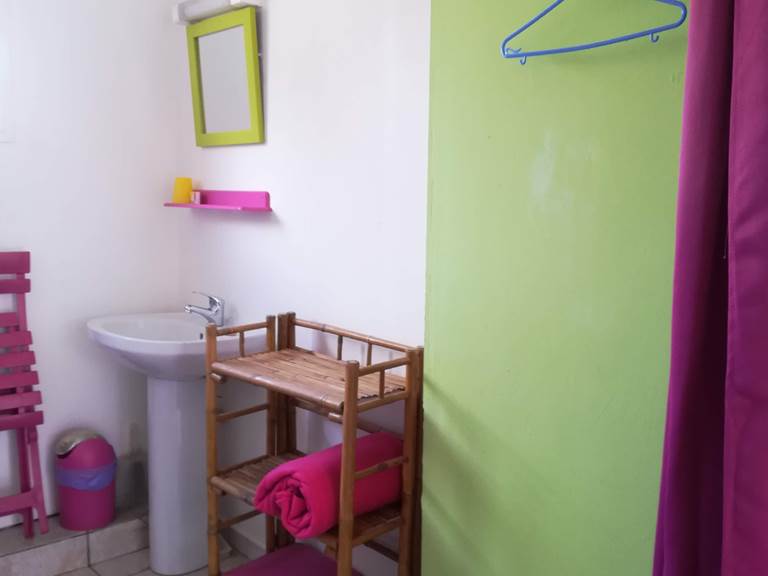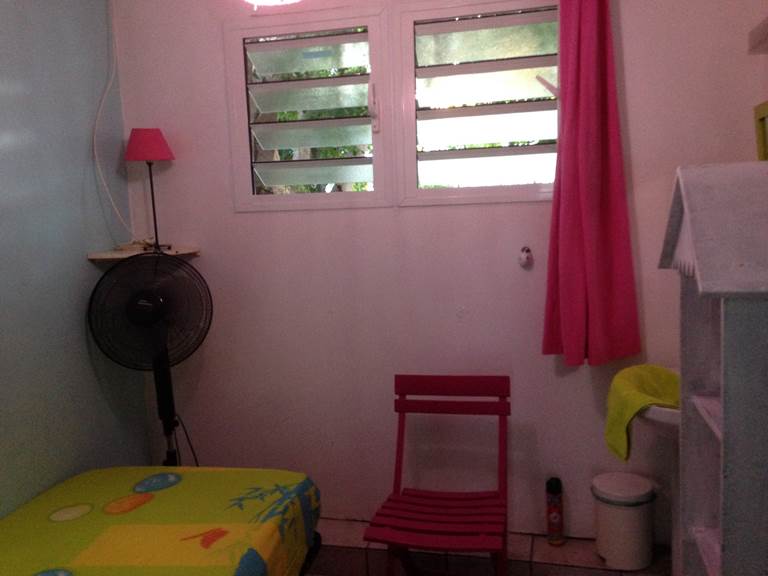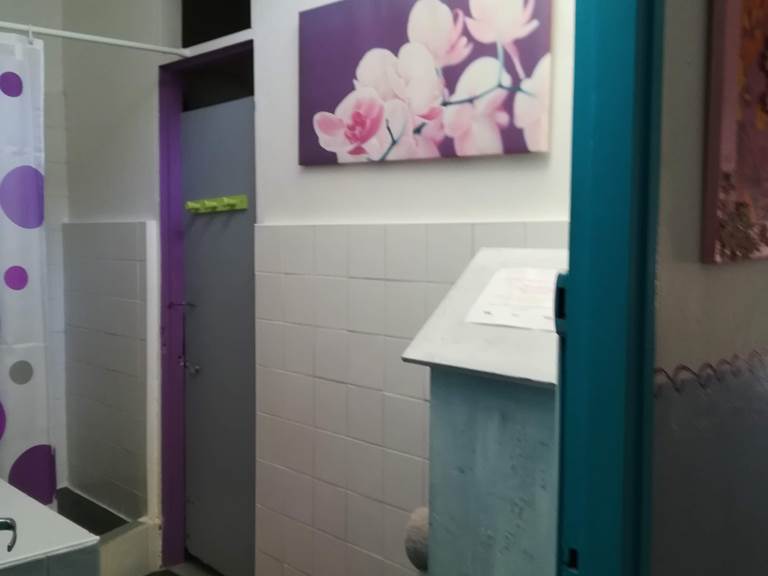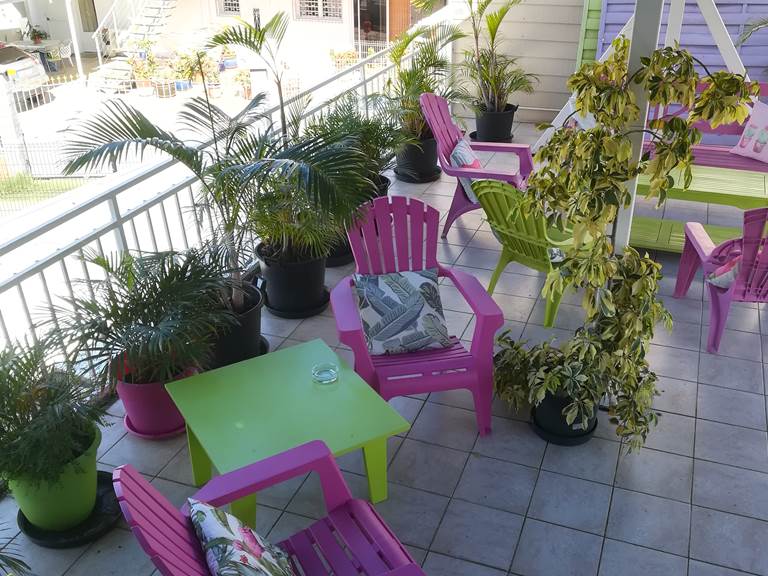 Chambre simple (sdb et WC à partager) N°99
Check-in Time 10:00 Check Out Time 10:00
Maximum Capacity:1 person(s)
Single Beds:1

Book Now
Availability
Single 99 lowcost
WARNING !
A first prize, This is the smallest room in the Hotel, 9m² with a single bed, often rented to backpackers in Saint Gilles for short stays or waiting for a roommate. No view with a small oscillating window and a blackout curtain.
This room is located in the hallway of the ground floor of the hotel facing the entrance.
-A fan (no air conditioning).
-A jealousy without shutters
-1 washbasin
you have access to the 1st floor where you will find a bathroom to share and the toilet, a common kitchen overlooking the large roof terrace where you will receive free wifi. coffee, self-service tea in the shared kitchen, fridge, microwave, dishes available in a youth hostel.
Your Comfort, Our Services
Free WIFI
Non-smoking rooms
Availability
Available
Not available
No arrival possible during this period